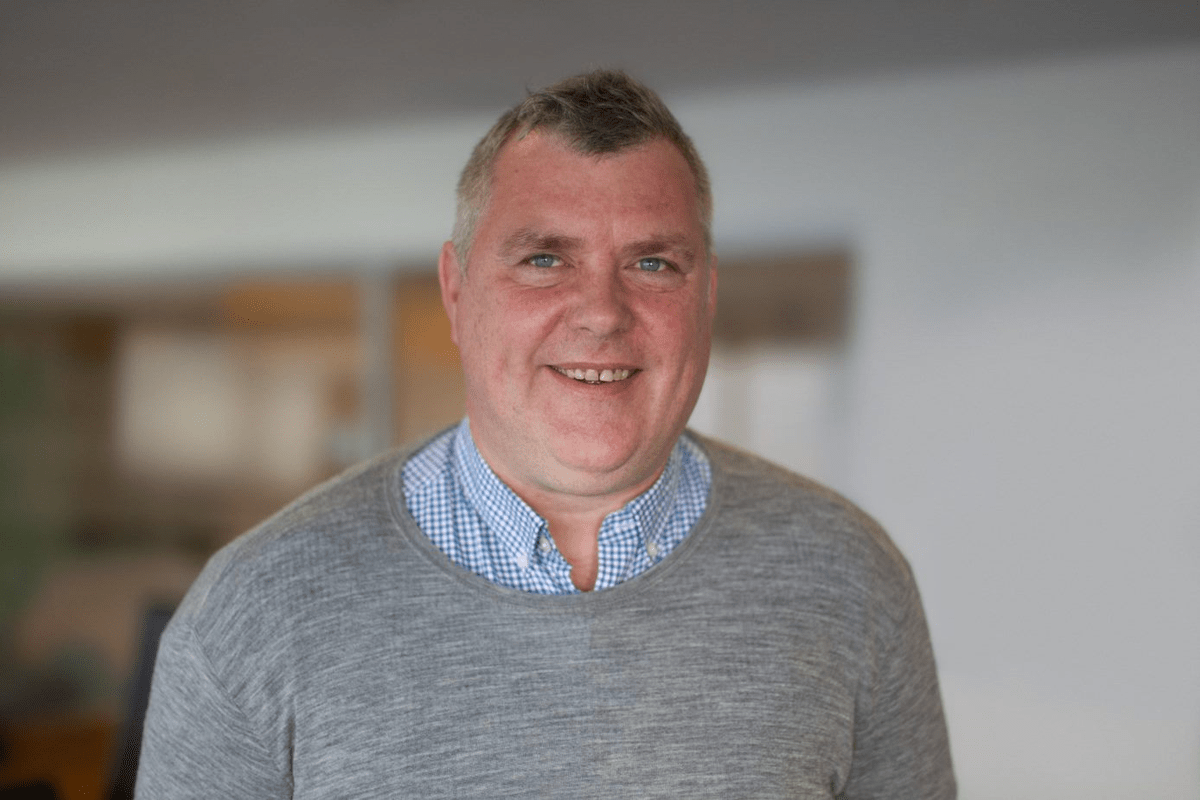 45 years of dedication
We simply love innovative technology. To be honest: we're pretty good at it too.
Since the 1970's we have created solutions driving innovation and supporting our customers' processes through their value chain. From the beginning, Maritech decided to focus on innovation for the growing seafood industry. Today, we are proud to be the world-leading leading provider of seafood software, and a trusted advisor to many of the biggest companies in the global market.
Through our acquisition of Timpex in 2019, we also gained highly valuable competence within the field of logistics, which is one of our core focus areas today – within and beyond the seafood segment.
The Maritech way
Sharing is caring, a worn-out expression we know. But it is true. And this is what our methodology is about: helping each other, innovating together. At Maritech no one is sitting in a corner working on their own. We share, support and help, and believe that well-being is absolutely crucial for creativity and productivity.
We believe in big ambitions, quality and teamwork. And most importantly; great people.
In North America, Iceland, Norway, Chile and Sweden, our 115 highly skilled and dedicated employees are working closely with our customers to ensure we are providing the services they need to grow, innovate and be sustainable. We are extremely proud of our team – let us know if you would like to join us!