Welcome to Maritech ✨
Maritech is a leading provider of software solutions to the largest seafood companies worldwide. And although that is the company description, we are much more. The people who work here are the faces that create who Maritech is and what we value.
At Maritech we are innovative, we are bold, and we are ambitious. We are not afraid of new ideas, but instead we encourage and embrace the new perspectives brought forward for a promising change. We are always on the hunt for the best of breed solutions and use technological advances that make our clients job easier.
We are proud to say that there is no company in the world quite like Maritech. We digitize seafood from origin, all the way to market, through every stop of the production chain. Maritech is home to some of the largest clients in the seafood and logistics industry, and with our solutions, we will bring them to a greener and more sustainable future.
We create software with a hint of seafood – join us! Connect with us, or apply for one of our job openings!
Life at Maritech
Okay, you may have figured this out already, we are a bunch of tech nerds. We love what we do and we love working at Maritech. We laugh as much as we nerd, and we innovate together. We believe that well-being is absolutely crucial for creativity and productivity. We are on the ball, dedicated and always aiming to do our best. At Maritech you never work alone. We help each other every day to walk the extra mile for our customers worldwide.
Click here if you want to get to know some of your employees, and how they experience working at Maritech
What makes us special?
Our culture and mindset is our most important competitve edge. You can feel it when you visit us, there is something unique here. A combination of highly skilled, passionate people, industry knowledge and love for technology innovation makes us, well...us!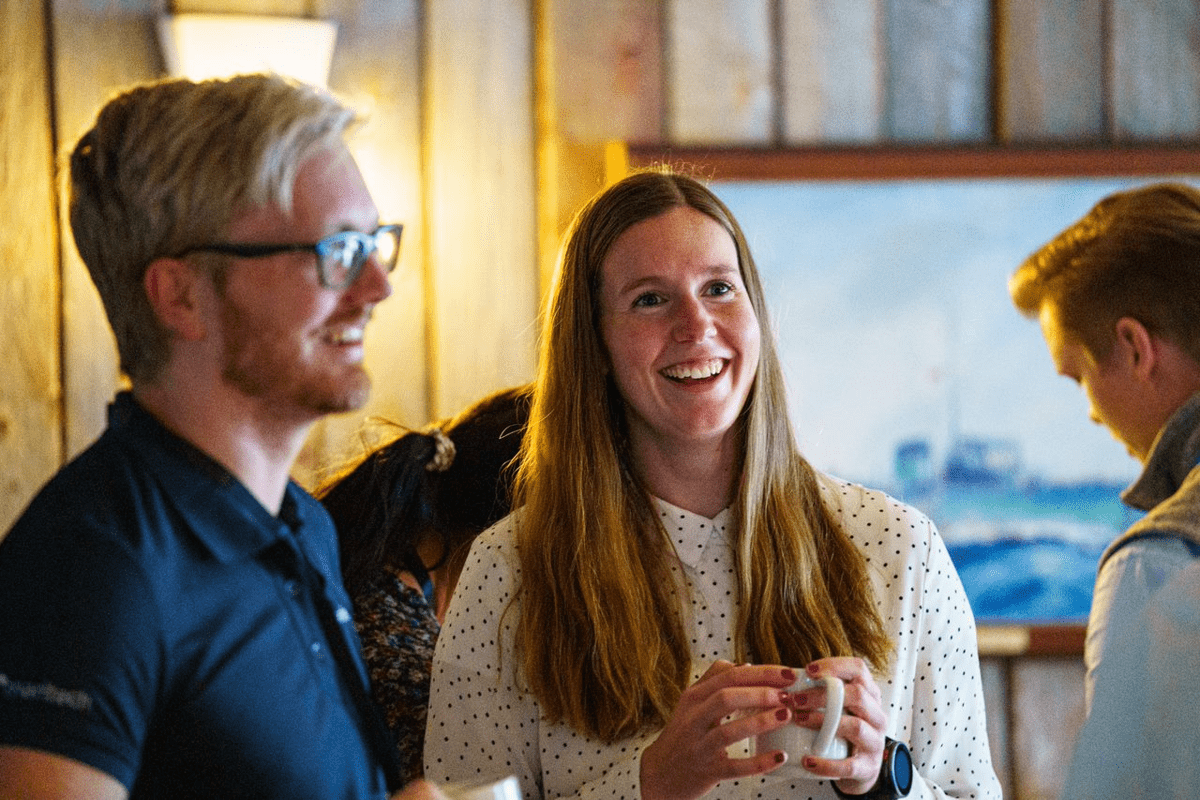 Our values
Innovate Together

Help each other

Passion for fish and freight

Act with integrity
Equality Check
We are proud of our diversity work, take a look at how our employees rate us at EqualityCheck.it
Diversity is king!
Gender distribution - new hires 2021/2022
There is gradually more and more knowledge about how workplaces should do better at exploiting the potential of all employees, regardless of their unique traits. Several reports point to how diversity increases profitability, productivity, innovation, and creativity in the workplace. And who dosen't want that?!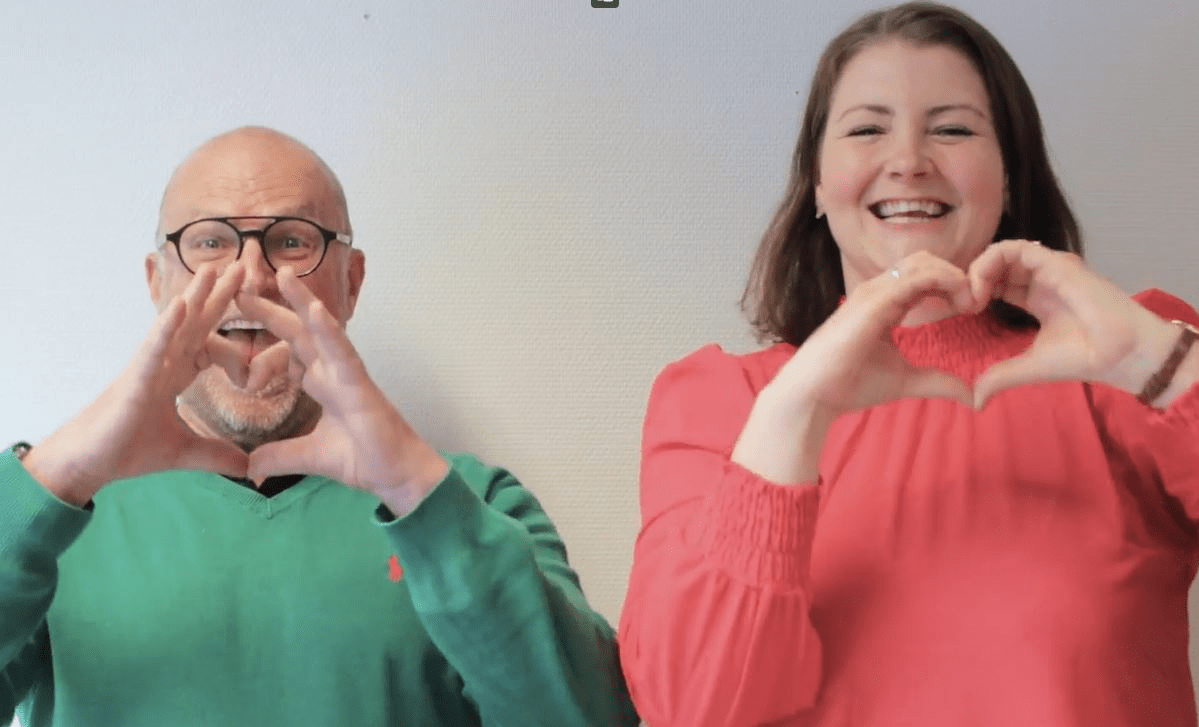 29% women might not seem like a lot. However, we are working hard to ensure a diverse work environment. In 2021/2022 39% of all new hires were women. And we have introduced 8 new nationalities to our organization.
Want to learn more about us?
Already working at Maritech AS?
Let's recruit together and find your next colleague.